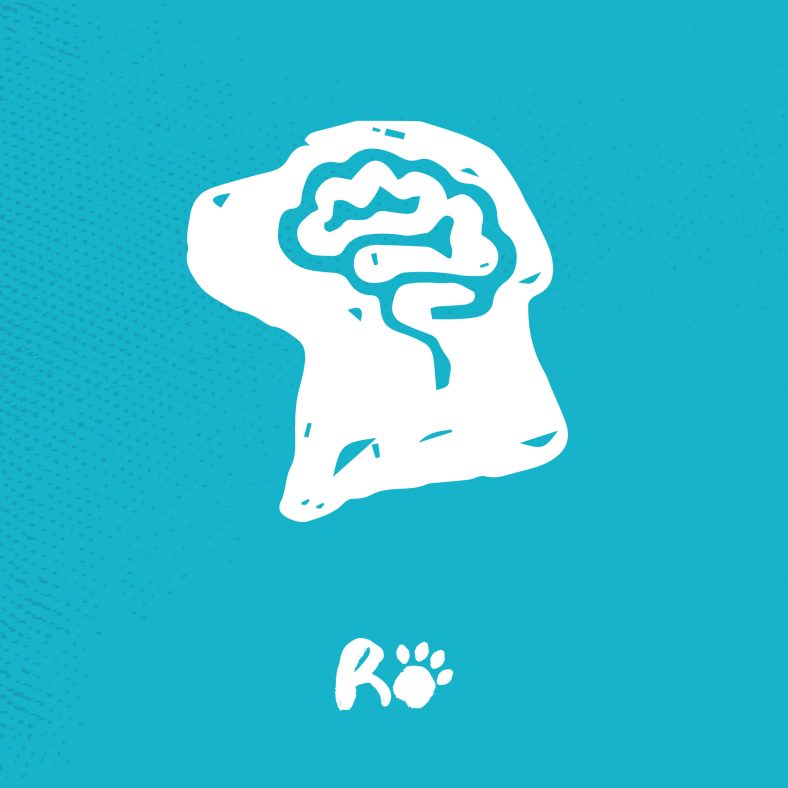 Our Neurology + Neurosurgery service cares for patients with acute (quick onset and lasting for a short period of time) or chronic (lasting for a long time) disturbance of neurological function.
Some of the common conditions that we see include seizures, loss of balance and/or collapse, neck pain, back pain, inability to walk, paralysis (loss of muscle function), weakness, inner ear disease or disorder, sudden onset blindness and head trauma. But this is by no means an exhaustive list! We diagnose and treat neurological disease in cats and dogs by taking an holistic approach to the pet's health and lifestyle and to the carers' wishes and aims. Each case is different so an individual solution for each situation is considered.
The first (and critical) step is the investigation. This allows us to identify the source and probable cause of the underlying disease. In some cases, the diagnosis or monitoring of disease requires tests such as MRI scanning, cerebrospinal fluid analysis or blood tests. At The Ralph, we have a 1.5 Tesla MRI machine which is  fast and gives high detail images, reducing the time the patient is under anaesthesia. Specialist anaesthetists are on hand to ensure safe anaesthesia of all of our neurological patients. Twenty four hour ICU care is also available and invaluable for the care of any of our patients who are experiencing seizures or head trauma.
Neurosurgery is an important tool to enhance recovery of some spinal cord diseases such as intervertebral disc extrusions.
Our Neurology + Neurosurgery clinicians are Lorenzo Mari, Cristoforo Ricco, Maria Inês de Freitas and Victoria Argent. They are supported by our Neurology Residents, Despoina and Irenka, a team of interns and Neurology Nurses, Shannon and Catherine. We are very happy to discuss cases, and specific problems, with referring vets. Please send emails to [email protected].
Have you seen our IVVD (Intervertebral Disc Disease) animation? Created especially for pet carers to help them understand more about their pet's condition and to prepare for the recovery post-surgery. Check it out.