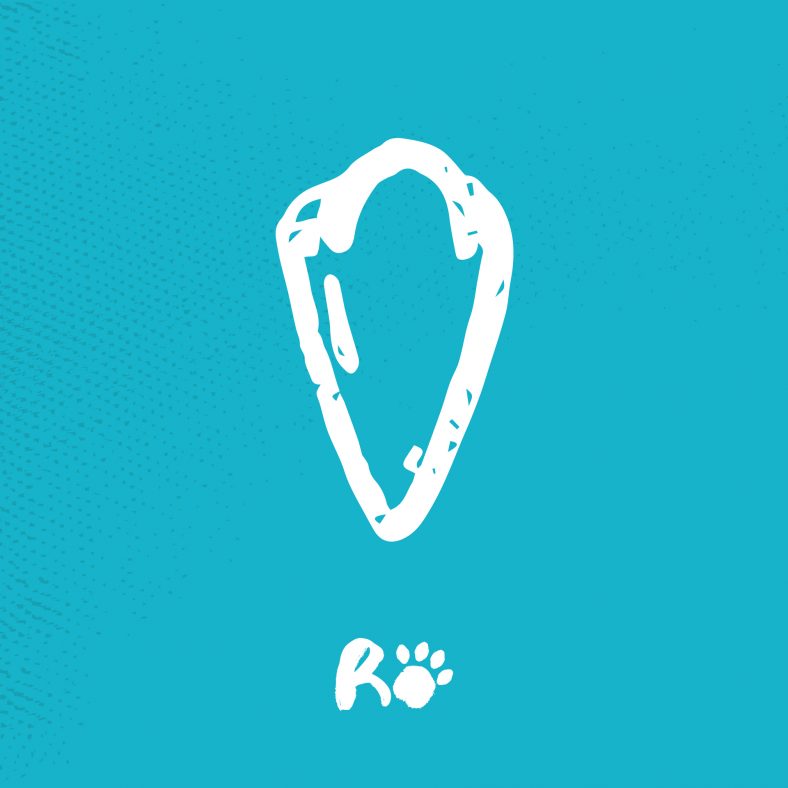 Our Dentistry service provides care to patients with conditions relating to the teeth (also known as oro-dental). Examples include:
Traumatically damaged teeth
Developmental dental abnormalities
Tooth resorption
Periodontal disease
Malocclusion
Challenging extractions
Root canal treatments
Jaw fractures
Stomatitis
Feline orofacial pain syndrome
Gingival hyperplasia
Caries-cavities
Temporomandibular joint (TMJ) disorders
Jaw-bone osteopathies
Oral mass lesions
Restorative work
Crown placements
…and  more!
These conditions are diagnosed and treated using a range of sophisticated equipment including dental radiography, CT scanning and endodontic and orthodontic instruments. Treatment is performed in our specially designed Dental + Oral Surgery suite.
The Dentistry service at The Ralph is provided by Simone Kirby, who is supported by Dentistry Residents, Charlie Tewson and Valentina Ferrarese and our dedicated Dentistry Nurse, Antonia Dowd. It operates 5 days-a-week during most weeks of the year. It is supported Out-of-Hours by our Emergency + Critical Care teams.
Our Dentistry service is available for consultations for urgent and less urgent clinical cases. We are very happy to discuss cases, and specific problems, with referring vets. Please send emails to [email protected].
One challenge in dentistry is the fact that many of the common diseases are hidden beneath the gum line. With this in mind, as with human dentistry, prevention is equally important. Our team is always happy to advise about oral homecare.