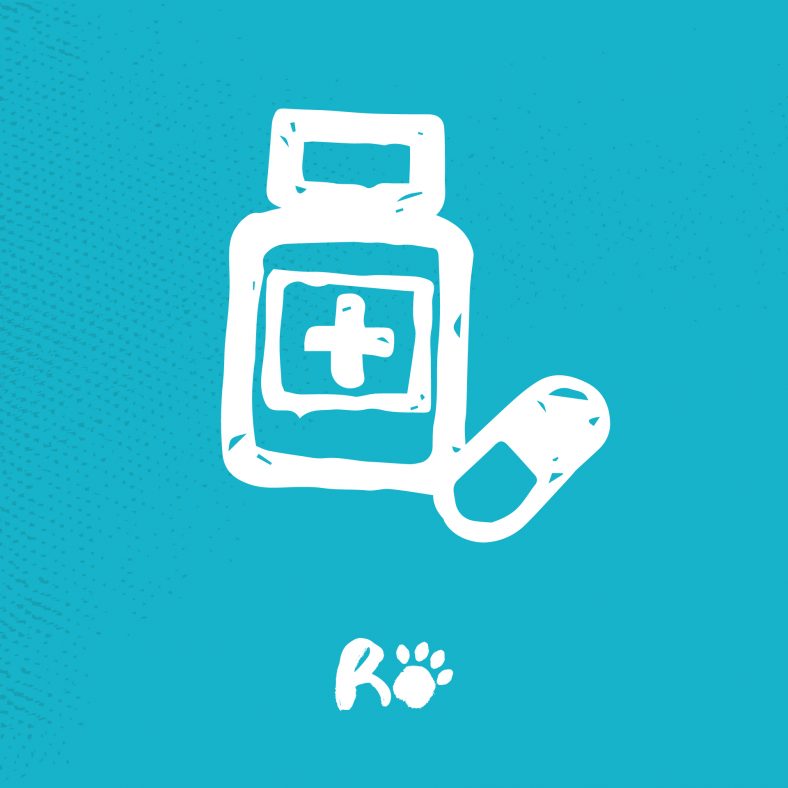 Internal Medicine investigates conditions which are uncommon, complicated or difficult to diagnose and treat. These conditions can be broad and may affect one or more organs.
This includes a wide range of conditions:
Vomiting, diarrhoea or weight loss
Metabolic conditions such as diabetes
Hormonal conditions such as hyperthyroidism or hypothyroidism
Breathing-related disorders (for example affecting the lungs or the nose)
Bloodstream or blood clotting disorders such as anaemia or unexplained bleeding
Bone marrow problems
Cancer
Infectious diseases
…and more.
It can be an upsetting and frustrating time when your pet isn't well and the cause is not entirely clear. Our aim is to ensure all animals are happy, well, and the best they can be. Our highly-trained clinicians and nurses, and our advanced equipment (e.g. CT scanning, endoscopy), support us to achieve this. Once a diagnosis is made, we work closely with our other clinical services to provide the best possible care and treatment for your beloved pet. It is common for animals that have undergone diagnostic tests and treatments to stay in the hospital for a day or more.
Our Internal Medicine Specialists are Annelies Willems, Cecilia Stilwell, Heather Covey and Elise Robertson.
Our Internal Medicine service is very happy to discuss cases with and provide advice to our colleagues in practice. Please use our Medicine Advice Form here.