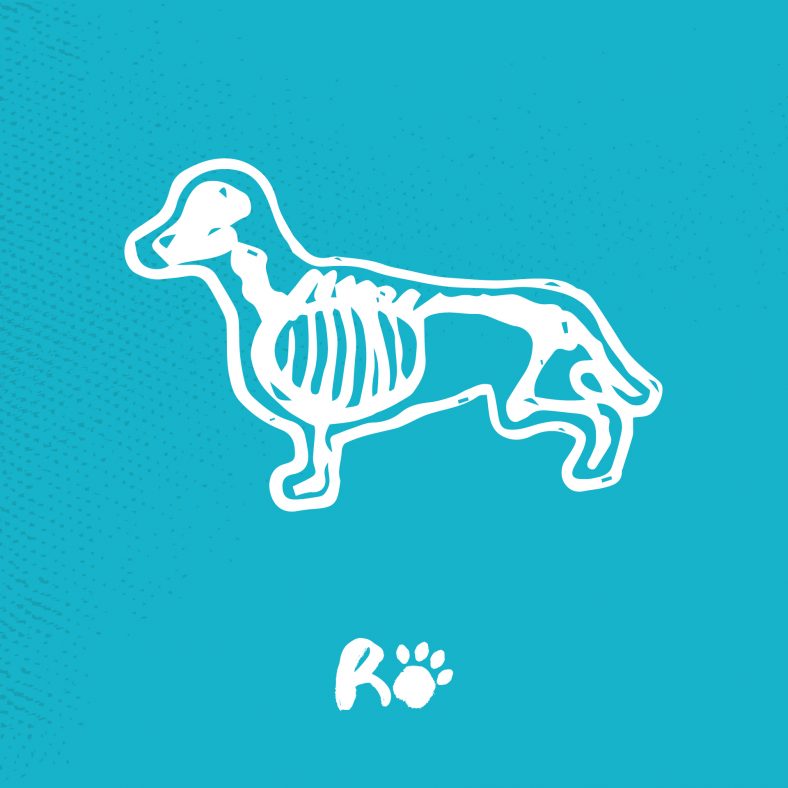 Our Diagnostic Imaging Service provides images of our patients' internal organs, tissues, bones, and more. These images are reviewed and interpreted by our team to accurately diagnose and monitor a variety of disorders. Different images are created using different equipment depending on which part of the patient we need to take a closer look at.
Here at The Ralph, we have a full range of diagnostic equipment including digital radiography, Computed Tomography (CT), Magnetic Resonance Imaging (MRI), fixed and portable ultrasound and fluoroscopy.
The tests our Diagnostic Imaging Service will perform and the conditions they will explore are very wide-ranging – too many to mention!
Diagnostic Imaging is a core service in a multidisciplinary hospital like The Ralph and most of our patients will require imaging of some sort. Our Diagnostic Imaging Service will work closely with all of our other services to ensure our patients get the best care possible.
We offer an Outpatient Ultrasound Service with our Head of Diagnostic Imaging, Livia Benigni. We also offer an image reporting and advice service to our referring practices. To make an outpatients booking, or for more information about our services please get in touch with us.
Our Diagnostic Imaging Service is currently provided by Livia Benigni (Head of Diagnostic Imaging), Chiara Briola, Veerle Volckaert, and Vlad Tipisca.