Introducing our Head of Surgery…
Today we meet Dani McCready, our Head of Surgery, and lover of wild and domestic animals. Dani recently joined Team Ralph and has since been working closely with Sam and Stefano. Take a read to find out more about Dani's role at The Ralph and meet her delightful companion animals.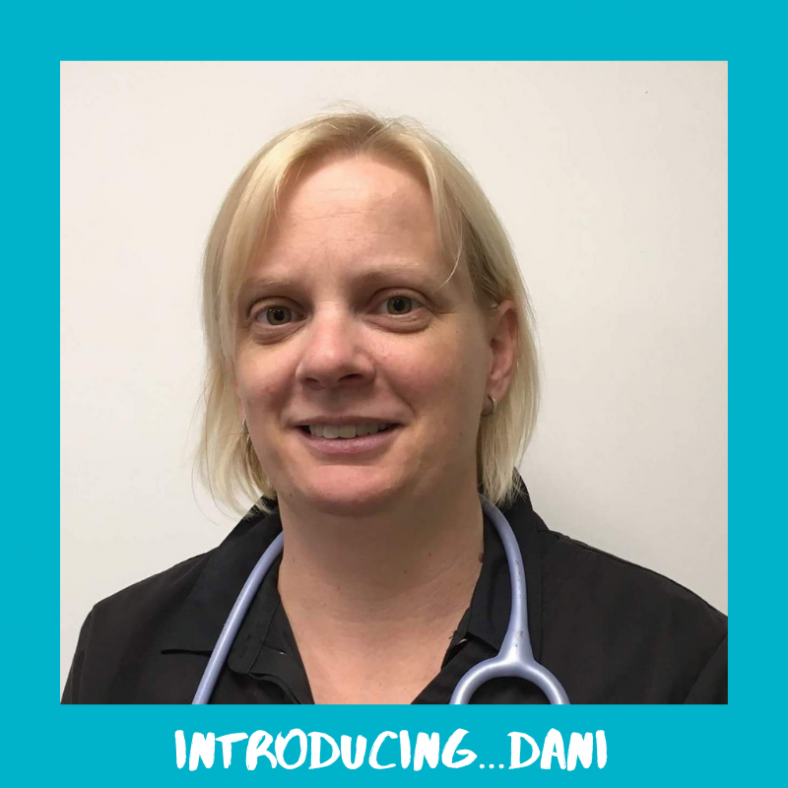 Dani graduated from the University of Pretoria, South Africa in 1998. Dani initially spent 14 years in a busy small animal primary care and surgical referral centre in Nottingham, during which time she completed her RCVS Certificate in Small Animal Surgery (Cert SAS). In 2013, Dani undertook an ECVS Residency in Small Animal Surgery and gained the ECVS Diploma in Small Animal Surgery in 2018. As well as performing surgery, Dani enjoys clinical research and received the BSAVA Dunkin Award for "The most valuable article published in the Journal of Small Animal Practice (JSAP) by a small animal practitioner in 2017".
Here at The Ralph Dani is involved in all aspects of investigating and treating patients who are referred for soft tissue surgery, orthopaedics and neurosurgery. As Head of Surgery, and working closely with other specialist disciplines in The Ralph, Dani's role will also involve maintaining and improving clinical standards to ensure we continually provide excellent client and patient care. In addition, Dani will be supporting our surgical team to reach their full potential. As is true for many veterinary specialists, Dani is an active researcher and provides continuing professional development (CPD) to the wider veterinary community; stay tuned for details on The Ralph's first surgical CPD event. 
Dani has a very lively 4-year-old Labrador called Hector who keeps Dani on her toes, as well as a beautiful ginger Domestic Shorthaired cat called Oscar.
Dani enjoys scuba diving, walking Hector and riding her sports motorbike. Dani's greatest love is spending time with wild animals whilst on safari in Southern Africa. Dani remarks her greatest achievement is achieving Specialist status in her chosen discipline and thus being able "to provide the very best in clinical care to all my patients". 
We are delighted to welcome Dani to Team Ralph! Stay tuned for more news and goings on from The Ralph.
Take care,
Team Ralph
Leave a comment