All the Fun of the Fair!
Hello everyone and thank you for stopping by to read this week's blog.
A few weeks ago, we were contacted by the Parents and Teachers Association of The Holy Trinity School in our local town of Marlow, Buckinghamshire who invited us to their summer fete. We jumped at the chance to be there. And so, last Saturday (June 30th), our Champions of Culture and Community, Stacey & Ru, spent several enjoyable hours in the sunshine, chatting to the wonderful pet carers in Marlow.
As well as chatting about cats and dogs (which is one of their favourite topics!), they were also handing out lots of brochures and sweets – as well as some very useful freebies to the dog carers in the area.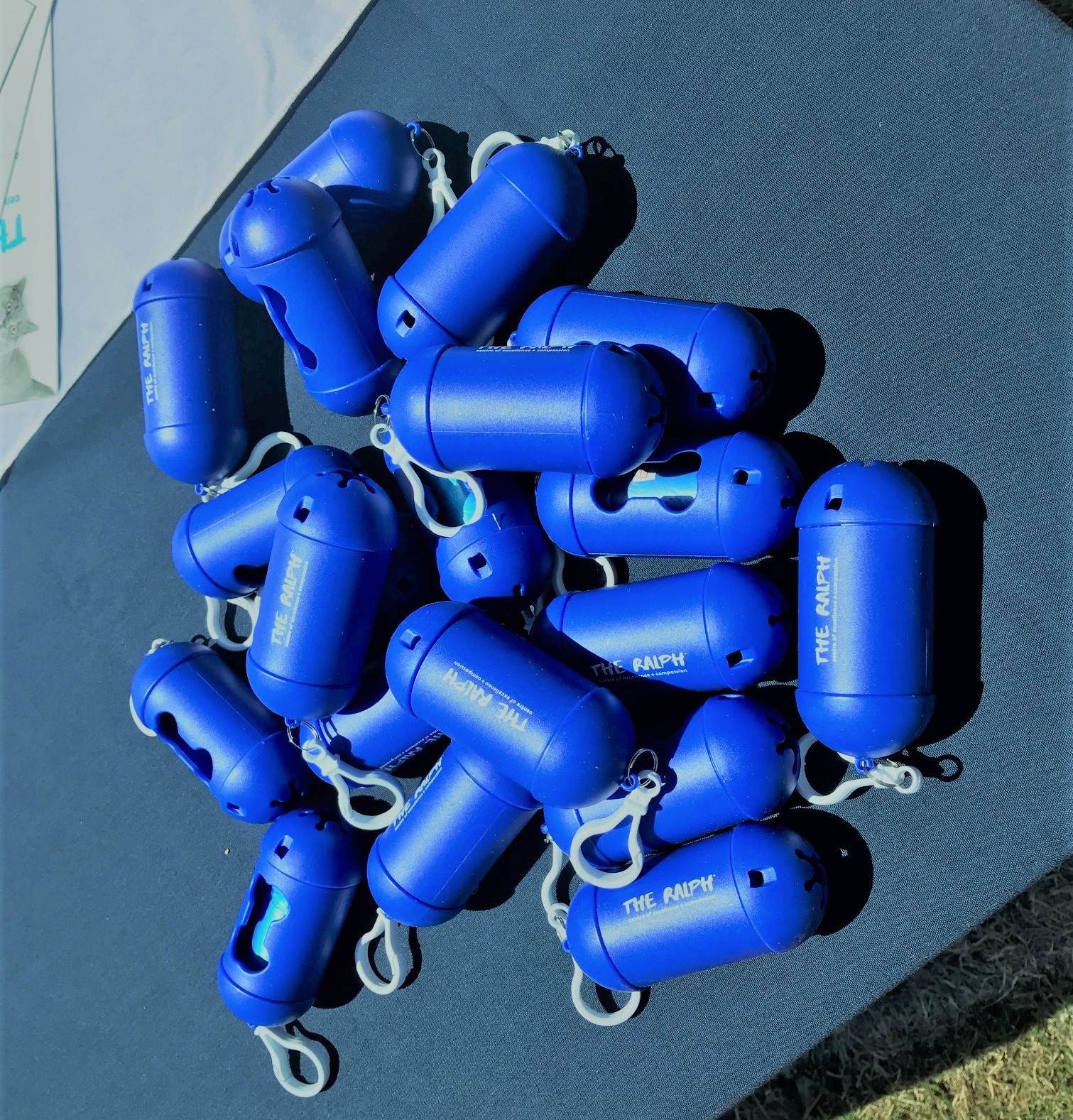 Our fantastic face painter Georgie was also kept busy making lots of children (and Stacey!) into their own dog or cat. By the end of the afternoon, there were lots of black and white spotty dogs and cats of many beautiful colours enjoying all that the fair had to offer!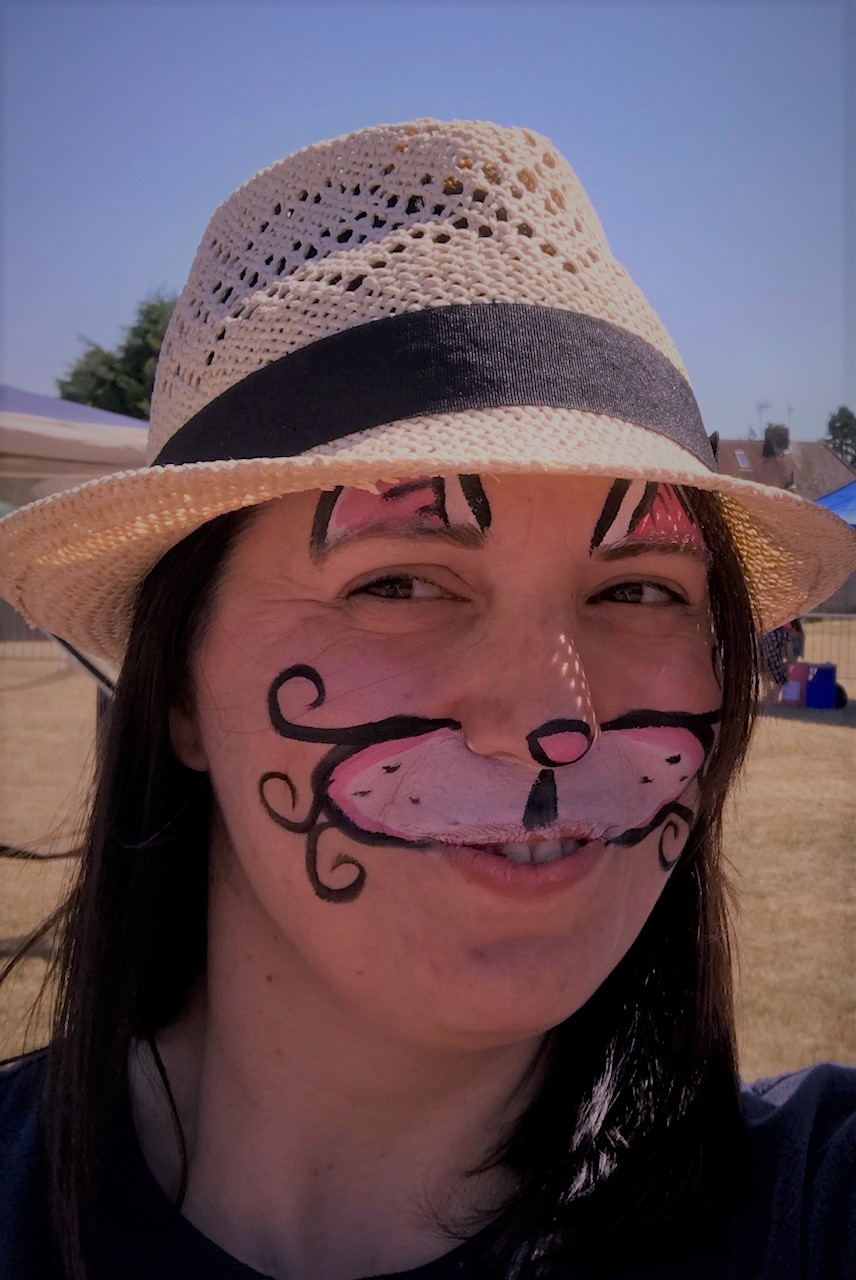 Lots of thanks to Holy Trinity School who reached out to us and invited us to be part of their fair. Our home in Marlow has a bustling community spirit. We are looking forward to being part of the ever-growing network over the weeks, months, years and decades to come! So, whilst this was our first summer fete, we are very confident that there will be many more.
Our local community is very important to us. Wherever possible we want to give back and support our local people where we can. We are already planning ways in which we can do this. And of course, we will be sharing our ideas here and on our social media platforms as they come to fruition. So keep reading…
For now, we just need to convince Stacey that face painting really isn't for the everyday. We think that she has taken a bit of a liking to being a cat!
We definitely did have 'all the fun of the fair!'
See you again soon and take care,
The Ralph Team
Leave a comment