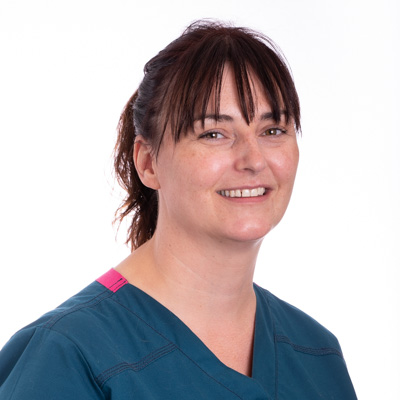 Leanne Penrose
Cat Nurse
Leanne qualified in a small animal practice in South Bucks and remained at her training practice, progressing internally to Head nurse.

For the past four years Leanne has been locuming in local small animal surgeries and has enjoyed seeing how different practices work. She is passionate in delivering the best possible patient care in a kind compassionate manner.

Leanne has joined The Ralph as part of the cat friendly team and hopes to help ease the stress of our feline friends whilst nursing them back to health.

She has always had a soft spot for cats particularly the naughty ones and hope's to use her experience in softly handling the less enthusiastic felines to good use.

This is Leanne's first position in a referral sector and she is really looking forward to learning new skills and knowledge to help deliver the best feline medicine.

Leanne lives at home with her unruly cat, Dave, who she hand reared. Dave completely rules the roost, brazenly walking into neighbours houses on the regular to see what food they are about to cook for dinner. Leanne wouldn't have him any other way!