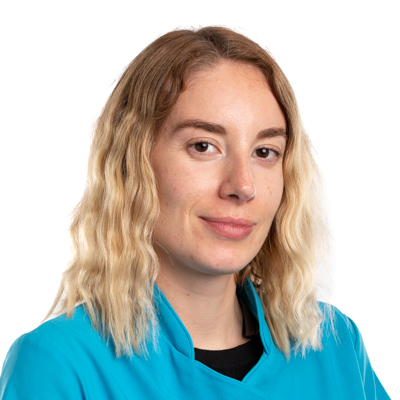 Carly Townley
Customer Care Team
Previously a Retail Store Manager at a well known ethical pet store, Carly has had a lot of experience with a variety of pets both big and small and has provided customers training tips and nutritional advice.
Carly has a much loved German Shepherd at home called Loki. Loki needed two hip replacement operations as a puppy but is now having a great life.
Carly loves to spend her spare time cooking Greek food and enjoying trips to the beach with Loki.