Senior Neurology &Neurosurgery Clinician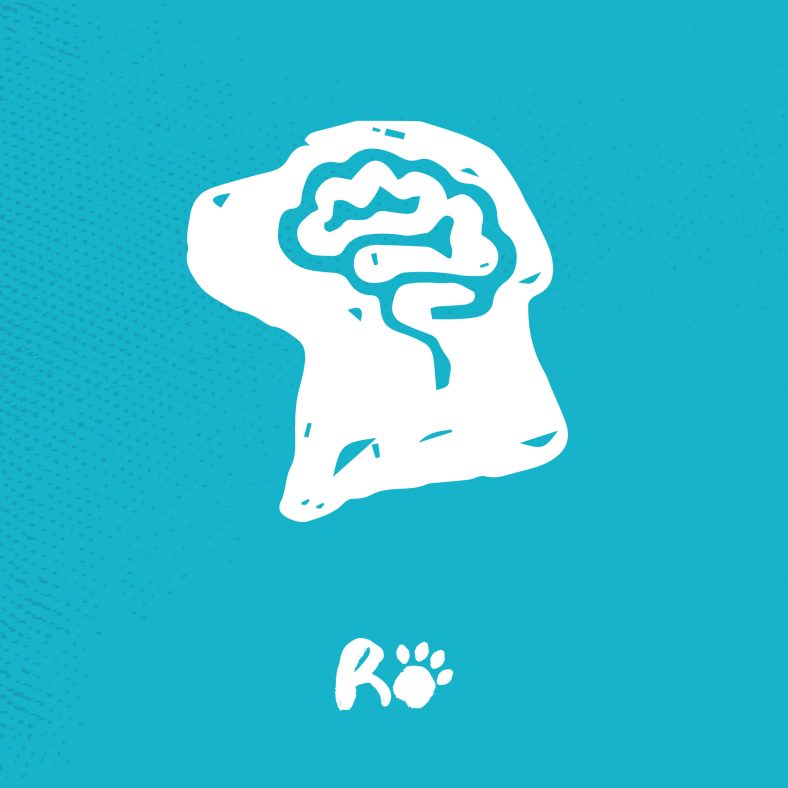 Following the rapid growth of our Neurology & Neurosurgery service this year, we are now looking for another Senior Neurology Clinician to join our friendly, experienced team. The Neurology team currently consists of:
~ Two ECVN Diplomates
~ One ECVN Board-eligible Neurologist
~ One Neurology Resident
~ Three Neurology Interns
~ And our fabulous Senior Neurology Nurse!
We will consider both Diplomates and Board-eligible candidates. Dedication to patients, an attitude for teamwork, a willingness to teach and a cheerful, friendly character are the winning traits of our ideal candidate. Large experience in neurosurgery is not mandatory, as we are happy to provide all the necessary training.
At The Ralph, you will have access to advanced neurodiagnostic equipment, including 1.5T MRI, 16-slice CT, fluoroscopy, electrodiagnostic unit (with capability for EMG, sensory and motor nerve conduction studies, BAER and video EEG) and a vast array of neurosurgical equipment.
In our specialist-led multidisciplinary environment, you will also receive full support from Diplomates in many disciplines. These include Anaesthesia and Analgesia, Cardiology, Dentistry, Diagnostic Imaging, Internal Medicine, Oncology, Ophthalmology, and Orthopaedic and Soft Tissue surgery. Our Neurology service works very closely with our excellent Physiotherapy and Rehabilitation team. Our hospital also has a 24-7-365 Diplomate-led Emergency and Critical Care service. This allows us to provide specialist care, including mechanical ventilation, to acute and critical patients at any time.
We offer a competitive salary package and other benefits, including generous holiday and CPD allowance, employee share options and private medical insurance.
After an initial period of three to six months, we consider full-time to be four days per week. Our current Neurologists prefer to work five days a week for three weeks and then have a full week off. Different part-time working patterns can be discussed. The weekend rota is one in four, either as primary or as a backup. During the week, our Emergency and Critical care team are responsible for admitting neuroemergencies Out of Hours.
Marlow is located on the River Thames between Henley and Windsor. This is a beautiful area with lovely walks, water-based activities and more. Our hospital is just off the A404 with easy access from the M4 and M40 motorways and is close to London. Marlow is conveniently located only 25 minutes from Heathrow airport, 45 minutes from Luton Airport and one hour from Gatwick or Stansted airport. This makes it very convenient for weekend getaways or for our European colleagues to 'pop back' to their home countries to visit family.
The Ralph is a workplace that focuses on core values, culture, vision and mission. We emphasise kindness, compassion and empathy for all our communities. As an independent hospital, we have the freedom and flexibility to chart our own course. If you want to know more, we would love to hear from you.
Requirements
Eligible to work in the UK
Benefits
Salary: Highly competitive (contact for details)
Other benefits: Generous holiday and CPD allowance, employee share options, private medical insurance
To Apply
For more information:
Please contact Lorenzo Mari (Head of Neurology and Neurosurgery) at [email protected].
To apply:
Please email [email protected] (PA to Shailen Jasani; Founder, CEO & Clinical Director).
Applications should include an up-to-date CV and a cover letter
You must be eligible to work in the United Kingdom. We can provide visa sponsorship if required.
The closing date for applications is Sunday, 11th December 2022.