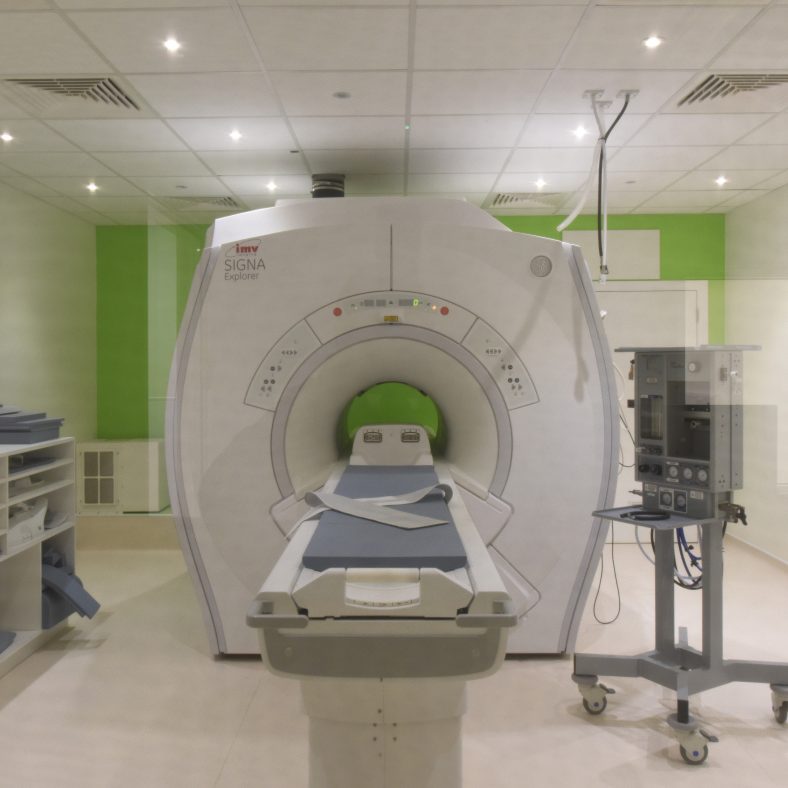 "I have learned so much not just by being exposed to neurological cases but also by working with the other departments. I feel grateful for this opportunity and I would recommend it to everyone who loves neurology." (Despi, Neurology Intern)
We are looking to add 1-2 interns to our Diplomate-led Neurology team. By the end of the year, this will consist of three full-time Neurologists and two full-time nurses. The role would be suitable for anyone with a passion for Neurology and Neurosurgery. Both as a learning experience in its own right and as a step towards specialisation.
The Ralph is a workplace that focuses on culture, core values and mission. If you want to know more about this, we would love to hear from you.
Requirements
MRCVS Eligible to work in the UK
Benefits
To Apply
Please email [email protected] with your CV and a cover letter. This is also the email address for any queries.
Ongoing recruitment so please apply if interested!
Thanks and we look forward to hearing from you.