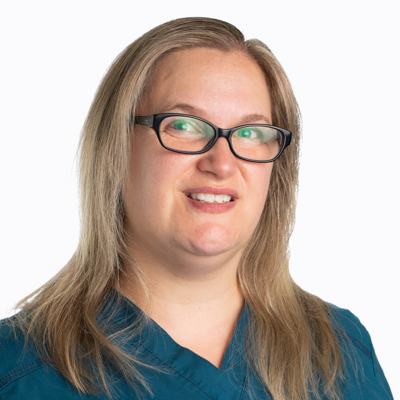 Toni Hicks
Community Engagement Lead
Toni qualified as a Registered Veterinary Nurse in 2001. She spent her training years in general practice, and after qualifying spent her time locuming for referral centres and charities. Following this, Toni worked at a small general practice clinic in Marlow for a number of years. 
In 2008, Toni moved into Emergency and Critical Care. After several years progressing in the clinical field, Toni became District Manager of five emergency practices. As District Manager, Toni supported the operational running of these practices. This included coordinating practice standards, and leading the clinical training for the teams. 
After having her two children, Toni wanted to focus on her family and so decided to take the leap into being a locum again, joining Team Ralph in April 2019 as a Night and Weekend Nurse. Now as Community Engagement Lead, Toni is combining her clinical expertise with her customer care knowledge as she supports members of The Ralph Community.