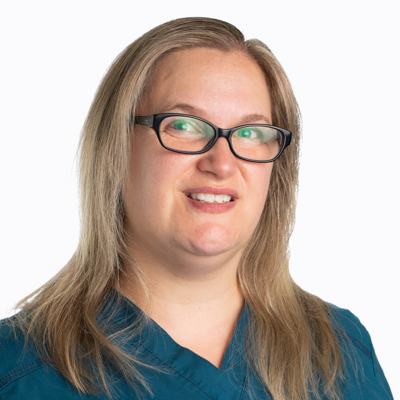 Toni Hicks
Registered Veterinary Nurse and Night Nurse
Prior to qualifying in 2001 as an RVN, Toni spent her training years in general practice. After qualifying she became a locum and worked in referral clinics as well as several charities before settling down for a long period in a small general practice clinic in Marlow.
In 2008, Toni moved into Emergency and Critical Care and spent the next 8 years working in an out-of-hours centre before working as the Clinical Head Nurse, managing the operations and a nursing team. It was at this time that she began studying for her ECC Certificate.
After having her two children, Toni wanted to focus on her family and so decided to take the leap into being a locum again.
Toni joined Team Ralph in April 2019 as a Night and Weekend Nurse.