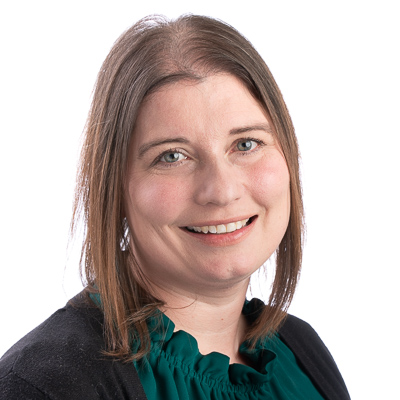 Tammy Ford
Hospital Director
Tammy's background is firmly based in veterinary nursing, although she also has a law degree! Prior to joining The Ralph, Tammy worked in a managerial position for an independent veterinary group which includes both small hospitals and primary care practices.
The role of the Hospital Director is very varied, and Tammy is a very busy woman! She works closely with Shailen (CEO and Clinical Director), and Iqbal (Finance Director) to plan the day-to-day operations of The Ralph.
Tammy's role is very hands-on spanning both clinical and non-clinical operations. As well as being involved in lots of decision-making around the hospital, Tammy also provides operational support to the wider team here at The Ralph.
Tammy shares her home with her daughter and wonderful cat Tallulah.