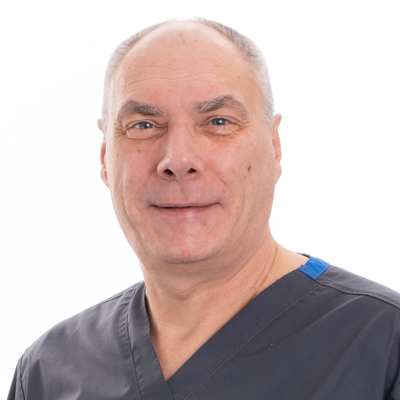 Stefano Zago
DVM (Hons) MSc (Clin Onc) MRCVS
Oncologist
Stefano was born and raised in Italy. He studied in Parma, Italy and graduated with honours. Following graduation, Stefano attended military service with the Presidential Horse Guards as a veterinary officer. After obtaining a master's degree in Tropical Veterinary Medicine at The University of Edinburgh, Stefano worked with the United Nations in Somalia, Malaysia and Guyana in wildlife management dealing mainly with rhinos, orangutans and crocodiles.
Stefano returned to the UK to care for companion animals and completed a master's in Clinical Oncology at the University of Birmingham. He has worked in a number of busy referral practices since 2015 managing and treating small animal oncological cases.
Stefano enjoys all aspects of medical oncology, and has a specialist interest in lymphoma, haemangiosarcoma and metronomic chemotherapy.
In his spare time Stefano is a keen biker and is an avid fan of Valentino Rossi and Ferrari. He likes cycling, volleyball, badminton and scuba diving. He also has a private pilot's licence!