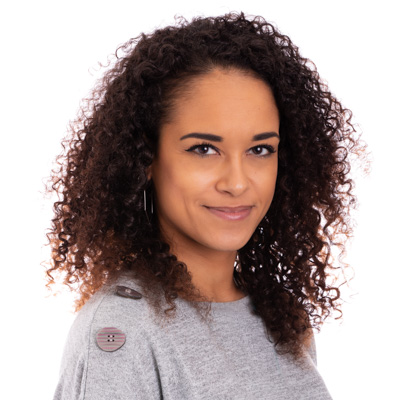 Kitty Isaac
Hospital Coordinator and Customer Care Team
Kitty has worked in veterinary care since 2012 and started her career as a nursing assistant before becoming part of the reception team.
She has now joined The Ralph in a dual role between our customer care team and hospital coordinator. Kitty really enjoys this varied role as she loves spending time with the animals and also getting to know their carers.
Kitty has always grown up with dogs in her family (also some tarantulas and scorpions!) and she loves animals of all shapes and sizes. Kitty has a 12-year-old Border Collie crossbreed called Wolfie who she adores spending time with. Although he is an older boy now, Wolfie and Kitty like nothing more than to go on long walks in the countryside together. Kitty also enjoys going to the gym, swimming, and visiting sunny pub gardens. She is also planning to start violin lessons.